There are many features of Bedarra Island that has made it one of the most popular islands in Australia. And the cuisine is one of them. Food plays an important part in any vacation, more so, in a private island vacation, because there are no other restaurants – only the ones in the resorts and hotels. Therefore, they have to be good in order to retain their guests. And this is quite true in the case of Bedarra Island. The food is good here.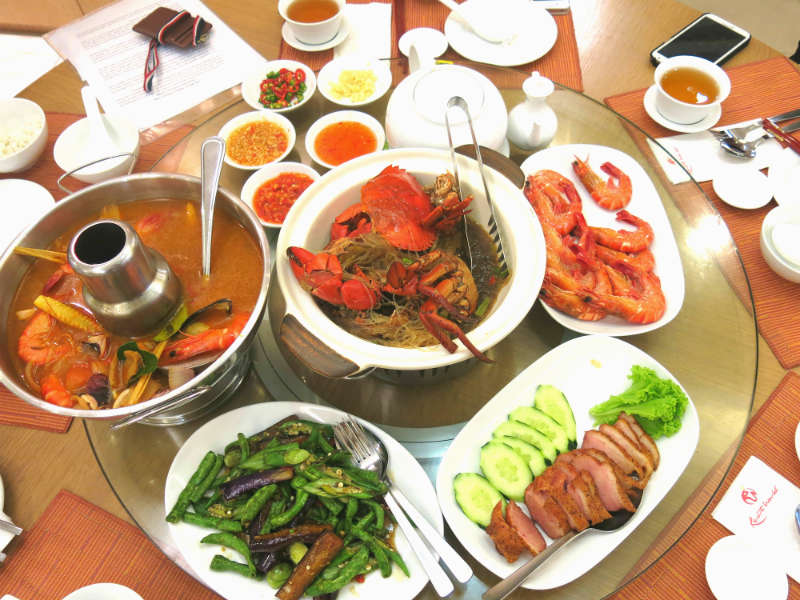 Courtesy-eatandtravelwithus
Seafood
On an island, seafood is a must. All the resort and hotel attached restaurants have a comprehensive seafood menu. The seafood is fresh, and covers a wide range flavour profiles. The fish you can try here are barramundi, snapper, tuna, coral trout, oysters, mud crabs, Moreton Bay bugs, or banana prawns
Meat
There's a wide range of locally sourced meat dishes as well, including cage-free, farm fresh chicken and eggs. There's also a wide variety of cheese. These foods support local business, so, most hotels and resorts serve on this.
Fruit & Veggies
For vegetarians, there are ample vegetarian dishes that are just as tasty as any other dishes. The list of fruits available here is quite exhaustive. They have lychee, custard apple, mango, papaya, guava, dragon-fruit, sapote also known as chocolate fruit and more.
Therefore, before booking your Bedarra accommodation and hotel or resort, check out their menus, so, you know where you will get the cuisine that best suits you.